December 19, 2011 @ 5:37 PM
The following is an article found on agingcare.com- an excellent website and resource for family caregivers. Clicking on the anchor (underlined) text in the article below will take you to the agingcare website.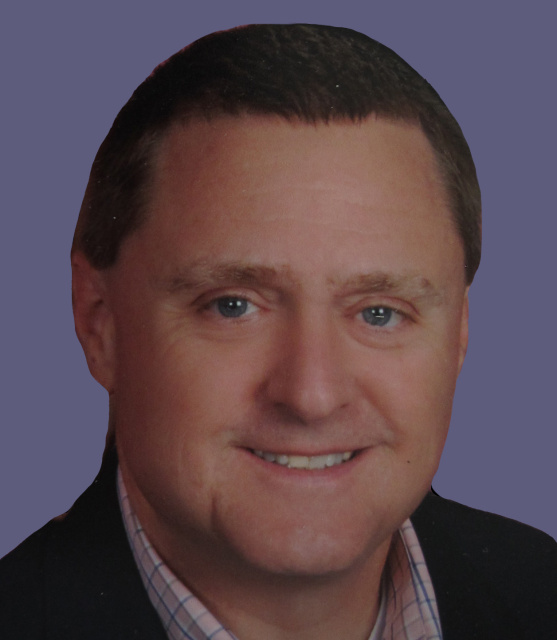 6 Things That Cause the Elderly to Fall
Marlo Sollitto
Falls are the leading cause of death, injury and hospital admissions among the elderly population. In fact, one out of every three seniors falls every year. Last year alone, more than 1.6 million seniors were treated in emergency rooms for fall-related injuries.
Several factors contribute to the fact that seniors fall so much more frequently than younger people:
Lack of physical activity.Failure to exercise regularly results in poor muscle ......
Read More